Diploma in Professional Photography BRAAM
SAQA ID 48452   |   NQF 6   |   Credits 360   |   duration 3 Years
The Diploma in Professional Photography aims to provide students with the knowledge and practical skills required to perform effectively in the Professional Photography industry. The purpose of the qualification is to provide students with the relevant academic exposure, visual literacy, practical skills and professional attitudes as is appropriate to this market area.
On successful completion of the programme, graduates will be able to seek careers as freelance, contract or permanent staff with photography-based companies of varying sizes. Graduates will be competent in the Commercial, Fine Art and Documentary Photography fields, including Black and White Photography and Printmaking, Studio Lighting, Digital Photography and related Photo Editing processes.
COURSE PRICE
2019 EARLY BIRD PRICE: R 49,434
NON-REFUNDABLE REGISTRATION FEE: R 2,200
DEPOSIT: R 5,500
APPLY FOR THIS COURSE TODAY!
Students can be employed in the following career fields:
Commercial Photographer
Photographic Assistant
Photographic Retail Representative
Stock Photographer
Photojournalist
Social and Events Photographer
Newspaper and Magazine Photographer
Photographic Lab Assistant or Manager
Film Stills Photographer in the Movie Industry
Fine Artist
Online Course Support:
The Academic Advising Centre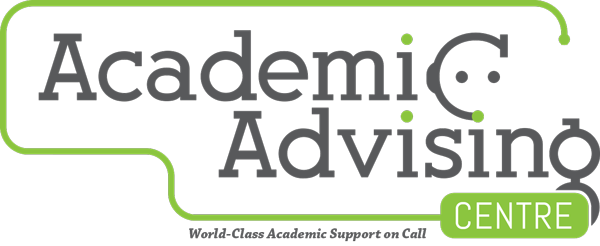 With the freedom that online education brings, CityVarsity learners can upskill in their own time, from almost anywhere on earth. Well, anywhere where the internet is accessible, that is. But although our learners may roam far and wide they are never far out of our mind. Each course is assigned their own academic advisor, who is ready and waiting to guide and assist their learners throughout their online learning experience.
Students can expect their academic advisors to answer questions, solve issues and provide further clarification on any aspects of the course. As a service offered as part of the course, learners can request a chat via email with their AAC and will be called back to assist with anything course related.