Certificate in Journalism: Print and Digital Media BRAAM
SAQA ID 96730   |   NQF 5   |   Credits 130    |    Duration 1 Year
The Certificate in Journalism aims to provide students with the knowledge and practical skills required to perform effectively at an entry level in a journalism environment. The purpose of the qualification is to provide students with the ability to perform fundamental journalism tasks predominantly news gathering and reporting
On successful completion of the programme, graduates will be able to seek career fields in the media industry. The graduates will have the competencies to perform entry level reporting, researching and writing.
COURSE PRICE
2019 Early Bird Price: r 49,434
NON-REFUNDABLE REGISTRATION FEE: R 2,200
DEPOSIT: R 5,500
APPLY FOR THIS COURSE TODAY!
Students can be employed in the following career fields:
General reporting
Features writing
Junior researcher
Public Relations
Online Content management
Web Writing
Online Course Support:
The Academic Advising Centre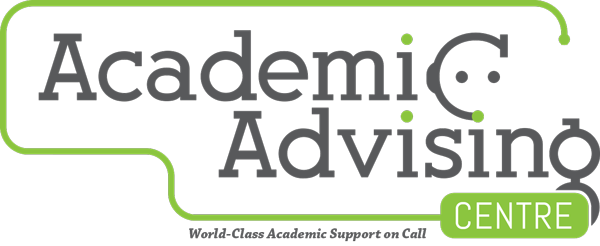 With the freedom that online education brings, CityVarsity learners can upskill in their own time, from almost anywhere on earth. Well, anywhere where the internet is accessible, that is. But although our learners may roam far and wide they are never far out of our mind. Each course is assigned their own academic advisor, who is ready and waiting to guide and assist their learners throughout their online learning experience.
Students can expect their academic advisors to answer questions, solve issues and provide further clarification on any aspects of the course. As a service offered as part of the course, learners can request a chat via email with their AAC and will be called back to assist with anything course related.